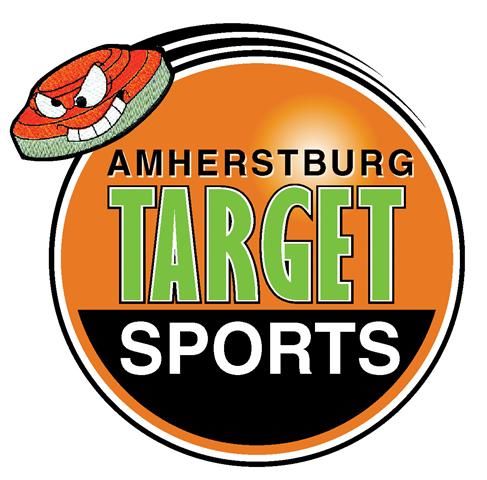 ATS is a members-owned and operated gun club located in Amherstburg, Ontario, Canada.
We feature several venues for clay target shooting, a 50 yard archery field, and a members-only 100 yard indoor/outdoor 8-position rifle and pistol range.

Located at the centre of the property, a 2000 sq. ft. climate controlled clubhouse overlooks the trap fields. We are open year-round, host several registered ATA events and offer private rentals. Please follow the email button below for further inquiry.

Amherstburg Target Sports is licensed to sell ammunition; however, we do not rent or supply firearms. You must provide your own equipment to shoot. A valid Firearms Licence (PAL) is required to purchase ammunition; 12 and 20 gauge target shells are available.
Currently, we are accepting new members on a limited basis. Completion of an Orientation / Range Safety Course is required before full range privileges are granted to new members. Annual memberships run between January 1st through December 31st. New memberships are pro-rated. Please contact us for details on individual and family rates.
*** Updated: January 1st, 2023 - Amherstburg Target Sports is OPEN Wednesdays, Saturdays and Sundays 11:00am - 3:00pm and most holidays. The club is open to members and their invited guests ONLY, we are not accepting walk-ins at this time. New membership applications are being considered, inquires can be made via the email link below. --
Please do not attend the property if you have been sick or in contact with someone who has tested positive for COVID-19. Thanks for your understanding - ATS Board of Directors ***


Follow us on Facebook:

http://www.facebook.com/amherstburgtargetsports


OPEN // Wednesdays, Saturday and Sundays 11:00am - 3:00pm // 5-stand Saturdays and Sundays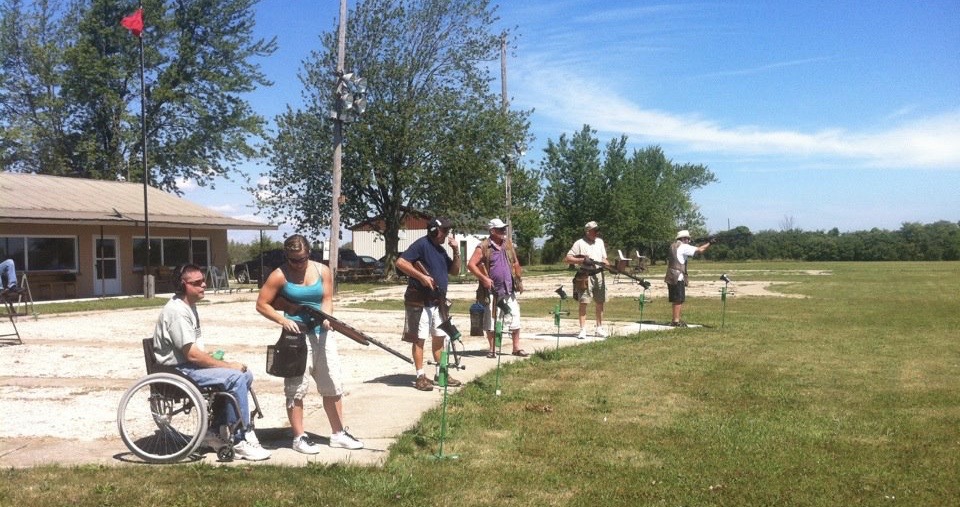 Clubhouse (519) 736-2557 - Calls answered during business hours; please leave a message after hours or contact us via email for more information.